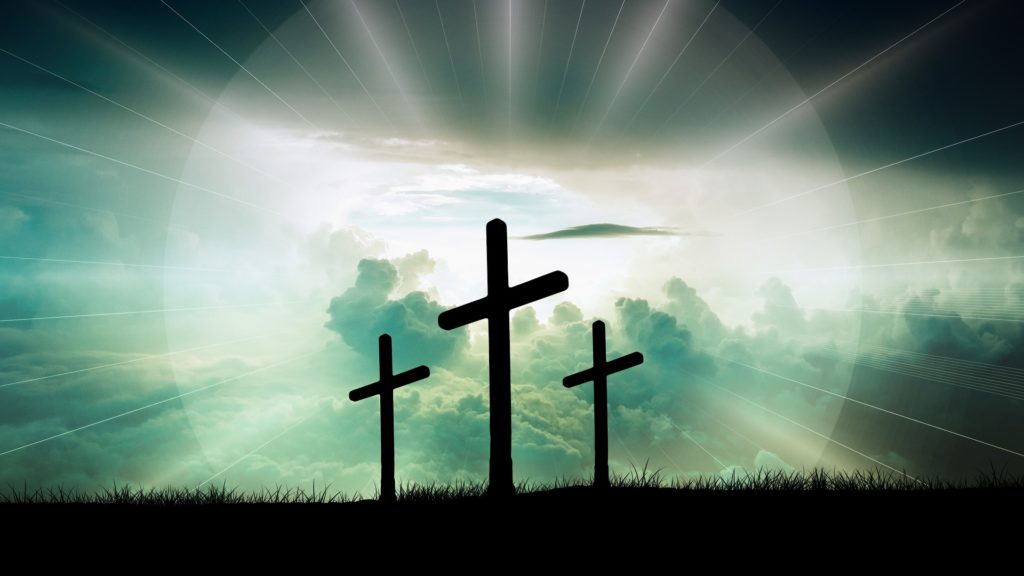 Ash Wednesday Worship

Wednesday, March 6 at 7 p.m.

The forty-day season of Lent begins with the imposition of ashes and the Sacrament of Holy Communion.
Sundays during the Season of Lent
Holy Communion is available in the Prayer Room following worship each week during Lent.
Palm Sunday Worship
Sunday, April 14 at 10:30 a.m.
We remember Jesus' triumphal entry into Jerusalem.
Good Friday Tennebrae Worship
Friday, April 19 at 7:30 p.m.

We remember Jesus dying on a cross and celebrate Holy Communion at this Service of Darkness.
Easter Sunday Worship
Sunday, April 21 at 8 a.m. and 10:30 a.m.

We celebrate Jesus' resurrection and proclaim, "Christ is risen! Christ is risen, indeed!"